Eircom withdrawing SMS Text Alert Service in June 2015
Thursday, February 19th, 2015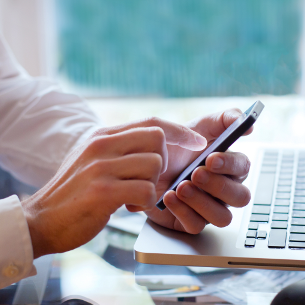 The fixed SMS service is the ability to send & receive SMS text messages via a land line phone. Many people have a text dialler connected to their intruder alarm which sends a text to a mobile phone if their alarm activates.
This service will be completely withdrawn from all customers on 30th June 2015 and it will not be possible to send or receive SMS text messages via Eircom landlines after this date.
If you are currently relying on this service contact us today and one of our customer service team will talk you through other options available on the market.
---
For further information please do not hesitate to call us on 00353 (0)1 469 3388 or email info@pes.ie.