Windows XP Support Has Ended
Friday, September 26th, 2014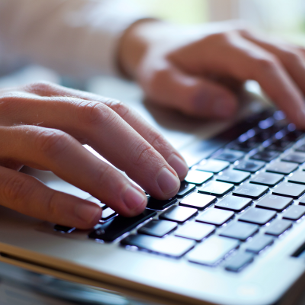 Microsoft has stopped support for its Windows XP Operating System products as of April 2014, as a consequence your PC based security systems may also be impacted.
Your PC based security and CCTV systems may be impacted in the following ways:
Unsupported versions of Microsoft operating systems will no longer receive updates. These include security updates that can help protect your PC from harmful viruses, spyware, and other malicious software; this will leave your system vulnerable.
Without a current operating system you will be unable to take advantage of the latest security and video application software and hardware releases that become available. This is particularly relevant if you plan to expand your security system in the near future.
Keeping your system current is good business continuity practice. It minimises the downtime to rebuild your system should a major hardware failure and avoids large lump sum procurements. If your software isn't current you may need to replace not only your faulty hardware but also your operating system and application software at the same time.


What should you do?
Pinnacle Electronic Solutions recommends as a minimum you should upgrade your operating system to Windows 7 wherever possible, Microsoft has indicated support will not end until January 2020 as such you will receive important software updates and support for another 6 years.
How Can Pinnacle Security Solutions help?
Identify what security equipment has been affected with a quick audit.
Provide a plan to bring your security system up to date so it can be supported by a current operating system.
Complete the upgrade program of works including operating system and security applications in one visit.


For further information please do not hesitate to call us on 00353 (0)1 469 3388 or email info@pes.ie.